Premium Gutter Cleaning Company in Essex
We are a premium gutter cleaning company with many years of experience in cleaning.
We clear gutters free of moss, dirt, grit leaves and other debris. We use a very powerful state-of-the-art cleaning machine which has a camera fixed to the top of the pole which transits photos and video to our display on the ground.
This means you can also see your gutters being cleared and will be assured of excellent results. Our operatives take all rubbish and debris away to keep your home just as we found it.
We also clean soffits, fascias and gutters to a very high quality and we also remove moss from roofs. Remember keeping your roof, gutters, gulley's and downpipes clean will protect your property from potentially expensive damage.
We are fully insured to carry out all services we provide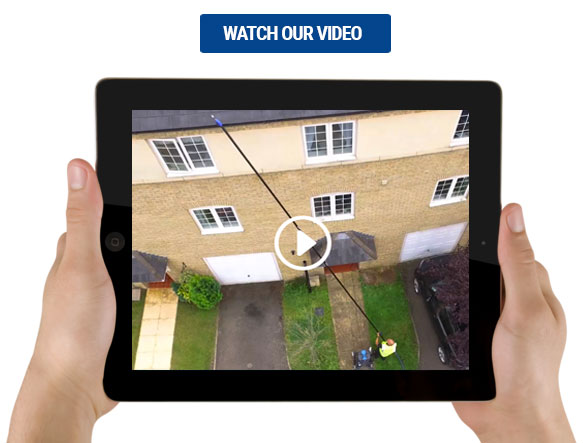 " I have used Supreme Clean as window cleaners for years so was pleased when I heard they did gutter clearing and soffit and fascia cleaning as well. "